We invest heavily in our team members, so we can offer the best to our clients. A combined experience of more than 30yrs in marketing, our team members have an international experience with clients in USA, Singapore, Malaysia, Indonesia, Thailand, Europe and Australia.
At Avoxmedia, we're darn good at consulting, strategies, digital, web, data and insights.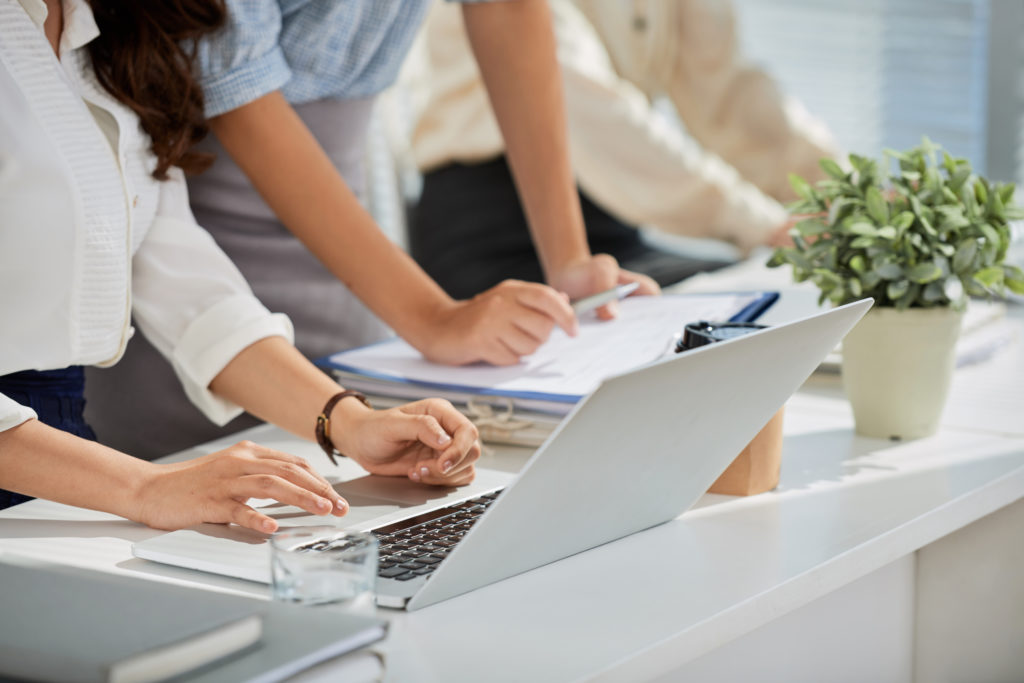 We don't need Avoxmedia to be the biggest in the world, but we do aim to please, so you can refer your business partners to us.
You'll find us to be restless, creative and passionate.  We believe in honesty and plain speaking.
Our thought leadership has been valued by some of the world's leading brands where our work has proved to be transforming.
Our mission is to use our experience to provide knowledgeable clients with creative and pragmatic solutions that deliver measurable value.
Your vision is our vision
At Avoxmedia, we use common sense, hard work and modern methods to provide what works best for your industry. Whether it is a brand reputation management, data driven marketing or a beautifully designed website, we recognize that your company is unique. This is why we design, create and maintain unique concepts that reflect your brand, your vision and your budget.
Our concept is that our client's company is more important than us, without you, there won't be us.
Business acumen is keenness and speed in understanding and deciding on a business situation.
You will want to speak to someone that is able to obtain essential information about a situation, focus on the key objectives, recognise the relevant options available for a solution, select an appropriate course of action and set in motion an implementation plan to get the job done.
When we discover that changes are required to adapt to unforeseen circumstances, we make the adjustments as necessary and keep the activity moving forward.  There's no other agency like it.
We are a data driven marketing & branding agency
At Avoxmedia – We love to listen to your problems and impress you with our experience and knowledge. We provide actionable insights that you can work on, strategic data-driven marketing recommendations that you can rely on.
What's more, we create beautiful websites and apps to tell your brand story. We streamline your business and grow together with you.