For more information on our services and a free quotation, feel free to contact our representatives.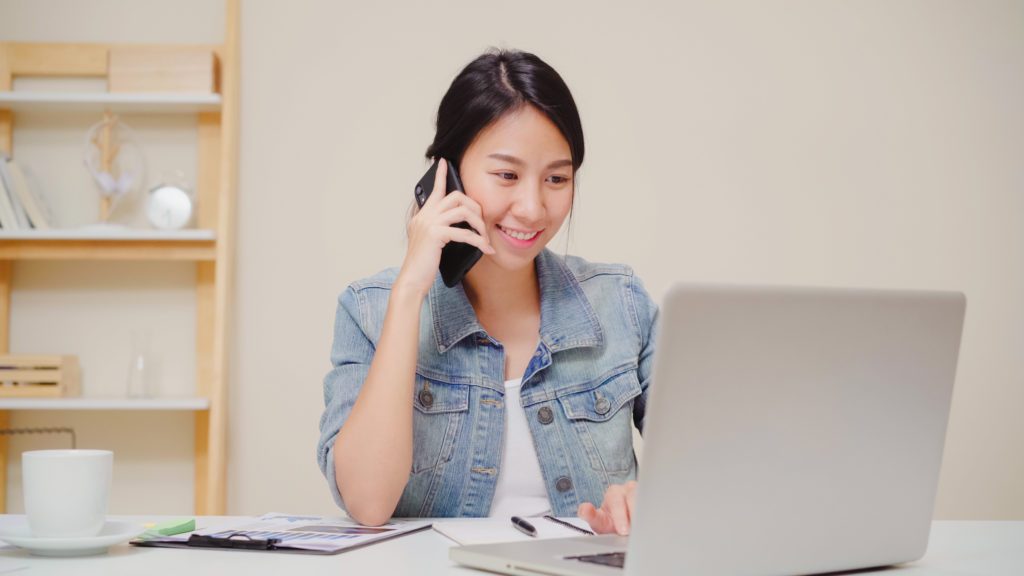 We are a data driven marketing & branding agency
At Avoxmedia – We love to listen to your problems and impress you with our experience and knowledge. We provide actionable insights that you can work on, strategic data-driven marketing recommendations that you can rely on.
What's more, we create beautiful websites and apps to tell your brand story. We streamline your business and grow together with you.